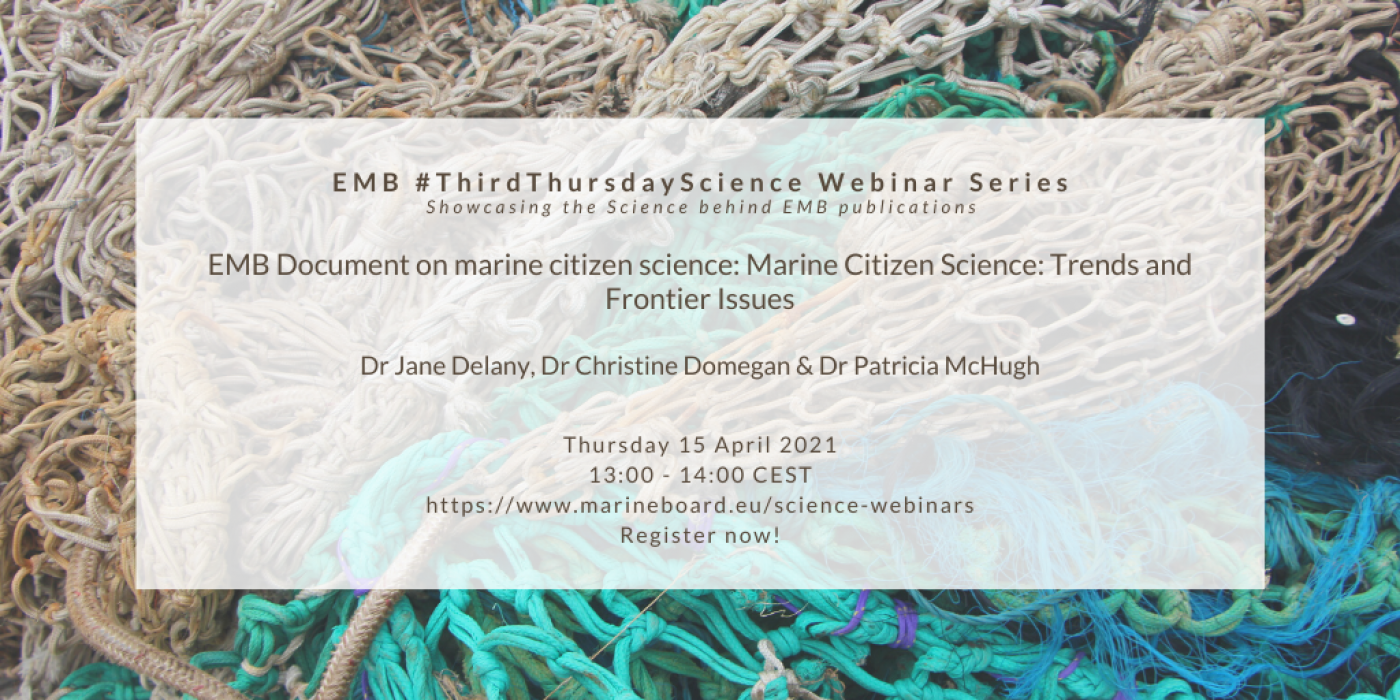 This webinar followed on from the third EMB Science Webinar which took place in November 2020 on EMB Position Paper 23, and discussed the current landscape of Marine Citizen Science across Europe with particular reference to UK and Ireland perspectives. The speakers considered innovation and trends, and how the field has evolved since the 2017 publication. Dr Jane Delaney, a senior lecturer in marine ecology at Newcastle University in the UK was joined by Dr Christine Domegan, a senior lecturer in marketing, with input from Dr Patricia McHugh, a lecturer in marketing, both from NUI Galway in Ireland. There was an interactive discussion with the participants after the presentations.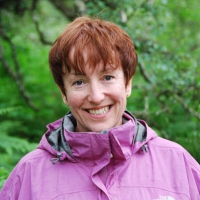 Dr Jane Delany is a Senior Lecturer in Marine Ecology at Newcastle University, UK and Director of the Dove Marine Laboratory. She is currently a Co-Investigator on Engaging Environments, a NERC (UK Research Council) funded initiative investigating ways to lower barriers to engagement and participation for both communities and environmental researchers, with citizen science specifically being explored as an approach. Jane discussed her work as lead on marine citizen science projects in the UK, and their potential for contributing to policy, as included in the EMB Position Paper on Marine Citizen Science.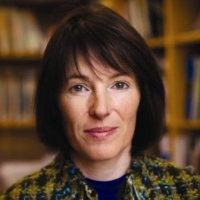 Dr Christine Domegan is Senior Lecturer in Marketing at NUI Galway; Visiting Professor, Florida Prevention Research Center; and Fellow and Associate of the World Health Organization Collaborating Center on Social Marketing and Social Change at the University of South Florida; Adjunct Professor, Griffith University and Honorary Associate Professor, Institute of Social Marketing (ISM), Scotland. Christine discussed her work as lead social innovation methodologist on a number of European Union (EU)-funded projects, including Sea Change and Sea for Society (Domegan et al. 2019), as included in the EMB Policy Brief and Position Paper on Marine Citizen Science.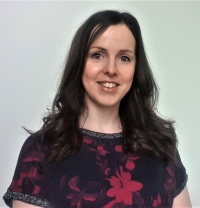 Dr Patricia McHugh is a Lecturer in Marketing and Programme Director for the MSc Digital Marketing Programme at NUI Galway. Patricia's passion for achieving change and societal impact has led her to spend the last 12 years designing and implementing Stakeholder Engagement Toolkits and Impact Assessment Frameworks for Environmental Behaviour Change. She shared her research (McHugh et al, 2018) as included in the EMB Policy Brief and Position Paper on Marine Citizen Science.
The webinar was hosted on ZOOM.
The recording of the webinar is available on the EMB YouTube page and you can find a copy of the slides here.