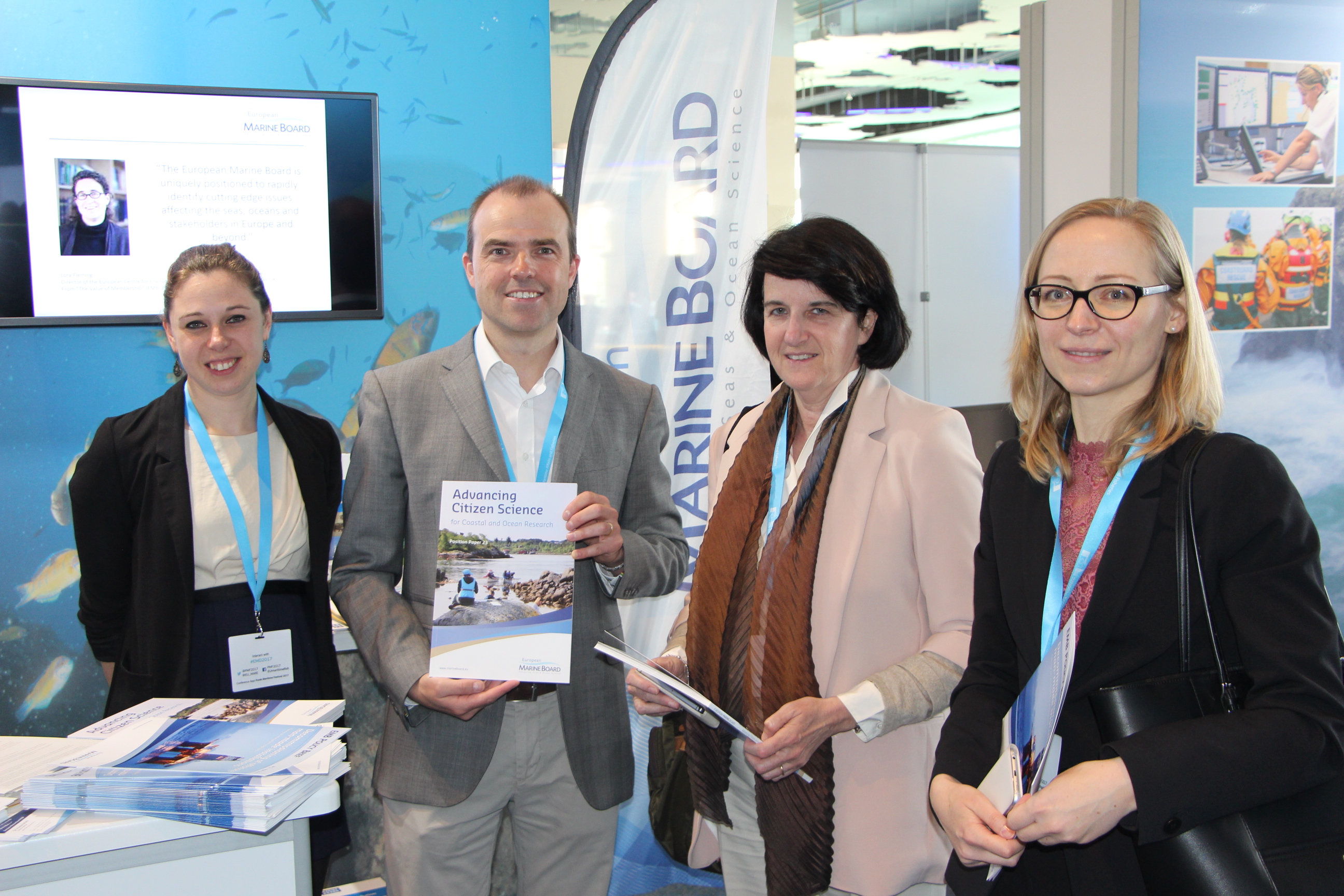 Citizen Science, where members of the general public collaborate with scientists to generate and use data relating to the natural world, is a powerful research methodology that should not be overlooked. It's potential to further marine science research and knowledge is significant. The sheer scale of coastal and ocean environments mean that it is almost impossible for scientist to gather the requisite data alone, and hence the ability to mobilise large numbers of willing and interested people with whom to collaborate is invaluable.  Nor are the benefits of Citizen Science limited to scientists. Marine Citizen Science enables the general public not only to engage in scientific research and gain knowledge and skills, but also empowers them to help preserve their local environments and to provide input to the scientific knowledge-base which will inform future marine policy.
Now, more than ever, marine science research is needed to understand the impacts of a world undergoing change. The rise of Marine Citizen Science to help address this need is therefore timely. This paper highlights opportunities, challenges and best practice in Marine Citizen Science, and sets out a list of high-level strategic recommendations for the future development of Marine Citizen Science in Europe.
The paper is being launched this afternoon at a dedicated workshop on "Citizen Science and the Future of Coastal Monitoring" being run as part of the European Commission's European Maritime Day 2017.
The position paper can be downloaded here, and the press release can be found here.