This webinar was built on the science presented in EMB's Position Paper #22 on "Delving deeper: Critical Challenges for 21st Century Deep-Sea Research".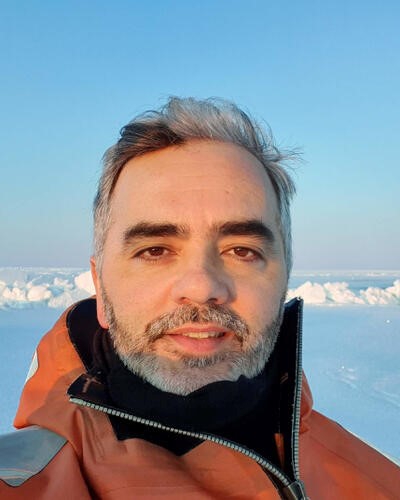 Dr. Pedro Ribeiro is a researcher in marine ecology at the Department of Biological Sciences and the Centre for Integrated Deep-Sea Research of the University of Bergen, Norway. He conducts his research in the Arctic, Atlantic and Pacific Oceans, focusing on the biodiversity and ecology of deep-sea benthic ecosystems, including seamounts, sponge grounds and hydrothermal vents. Pedro is also interested in human impacts on the oceans, especially those from deep-sea mining and climate change.
The webinar is available on the EMB YouTube page and you can find a copy of the slides here.
For any questions, please send an email to info@marineboard.eu