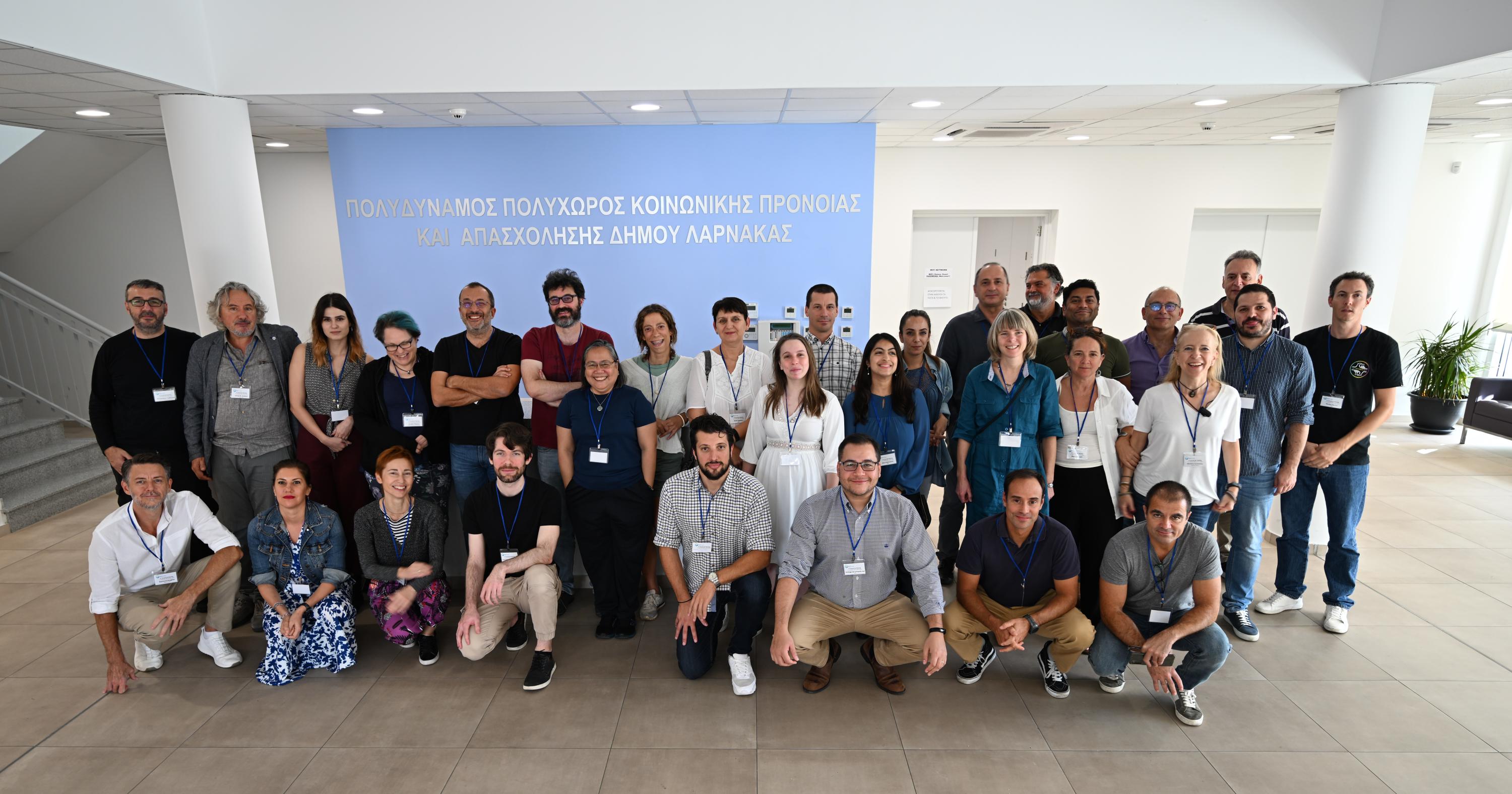 The EcoScope project, funded by the EU Horizon 2020 Research and Innovation Programme, aims to promote effective and efficient ecosystem-based fisheries management (EBFM) in the EU. This four-year (2021-2025) project will develop an interoperable platform, a robust decision-making toolbox, a series of online courses and a mobile application. The EcoScope Platform will combine climatic, oceanographic, biogeochemical, biological and fisheries datasets for European Seas that will be available to the users through interactive mapping layers. The EcoScope Toolbox, is a scoring system linked to the platform. It will host ecosystem models, socio-economic indicators, fisheries and ecosystem assessment tools that can be used to examine and develop fisheries management and marine policy scenarios as well as maritime spatial planning simulations. Novel assessment methods for data-poor fisheries will be used to assess the status of all ecosystem components across European Seas and to test new technologies for evaluating the environmental, anthropogenic and climatic impact on ecosystems and fisheries. The project will also create an EcoScope Academy, with courses on EBFM, and an EcoScope App, to involve citizens in EBFM.
The EMB Secretariat is leading a work package that aims to co-design these tools with relevant stakeholders, such as policy makers and fisheries advisory bodies, to make sure they are fit for purpose and address their needs and concerns. During the General Assembly, Sheila presented the progress made in this work packages, including completed, ongoing and upcoming tasks.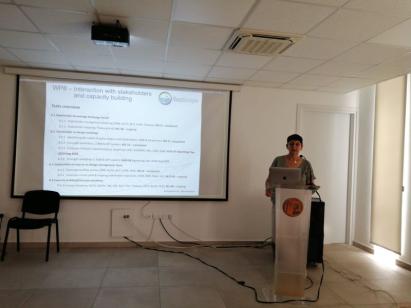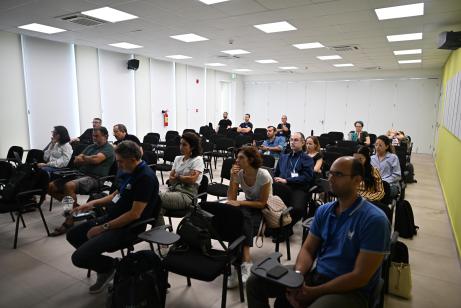 The third annual General Assembly provided a chance for the whole EcoScope consortium to meet and discuss progress, collaboration, planning and reporting of the project's activities, results, and outputs.
You can find out more about EMB's involvement in EcoScope here.